Your Website's Saving Grace!
Website Consultant | Technology Trainer | Graphic Designer
Is your website outdated or unable to handle mobile?
Want to learn how to update the site you have?
Need a website or marketing materials?
Does using technology life fill you with dread?
Concerned about effective and secure online communications?
Make An Appointment
See My Web Design Work
Consider me your personal desk-side trainer to help with your most common Mac & PC applications, website, or computer problems in the Tampa area.
You can call or you can schedule online! I encourage my clients to keep a list, a useful tool that enables me to tackle a lot in the time scheduled.
Get a glimpse of what some of my satisfied Tampa & Orlando clients are saying about their Computer Angel. I know you are curious, click below to read more about how I have supported them!
Is Your Website Having Problems?
Things I can do to support your business if you are a website owner!
What many website owners are unaware of is the growing risk of having a website without proper maintenance and updates. Critical for websites are:
SSL Encryption certificates
Regular site scans for issues
Frequent backups
Updates to plugins (a site is vulnerable to hacking)
Security tools (like antivirus/malware)
On a daily basis, I get 60-100 or more notifications of hack attempts, bot-login attempts, and heavy traffic from areas around the world. I keep an active eye on it!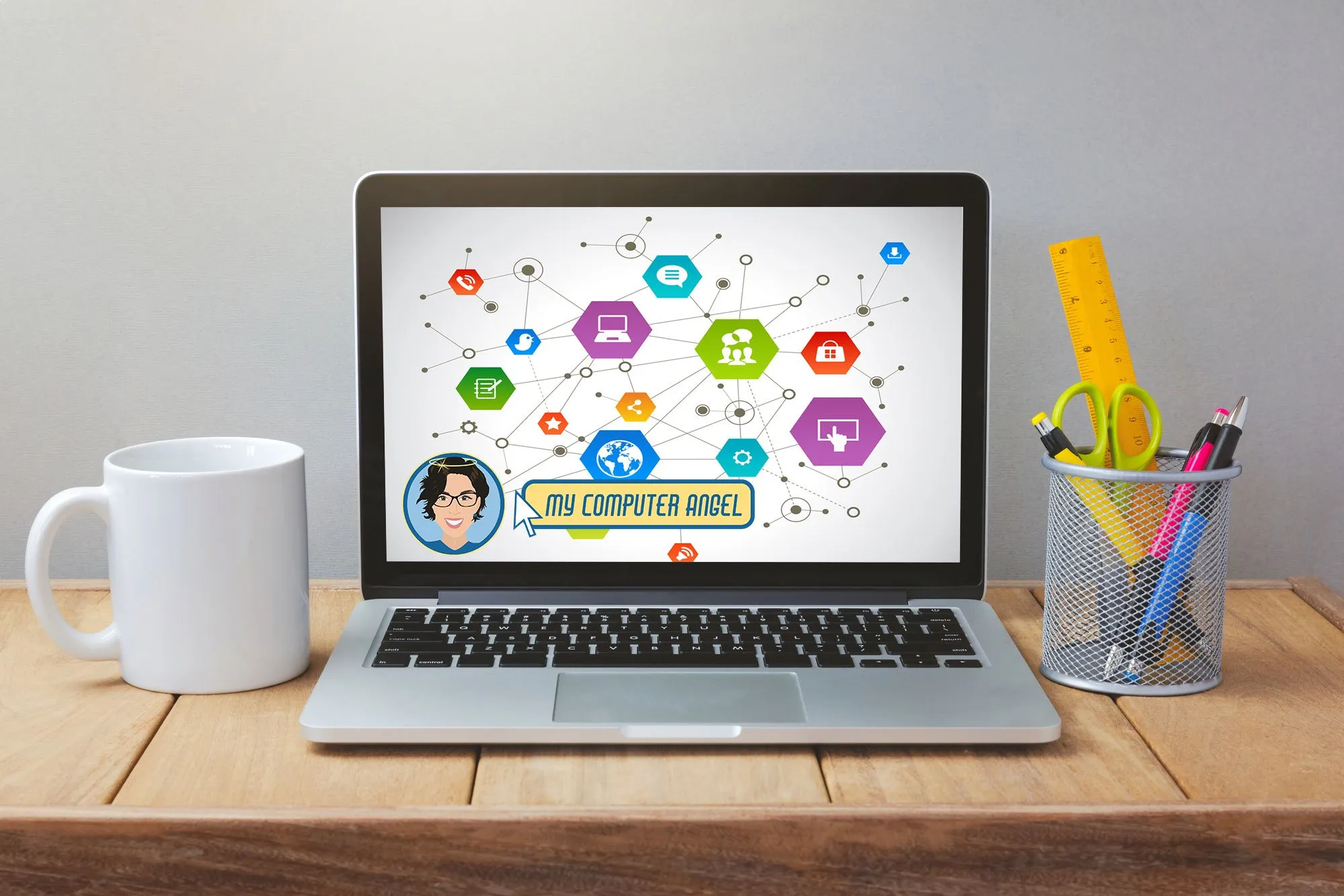 Trust me with your Website Development or Redesign.
My Computer Angel provides attentive and creative consideration of your goals and needs. I know websites. With over 20 years of design, usability awareness, implementation, maintenance, and backend management, I can advise, support, design, and navigate the internet of things.
Experience & Loyalty
With more than 25 years in education and over 20 years as a Computer Angel, working together you'll quickly discover that technology can be manageable. Conquer the use of your Apple/Mac or PC. Become proficient in common software products and suites. Even learn to use support tools like WordPress, Facebook, Instagram, Linkedin and more.
Let me be your personal coach & Tech Guru
For Technology needs, My Computer Angel provides warm, friendly computer mentoring and support in the comfort of your own home or office.
Let me be your personal coach – I'll be at your side to help you overcome issues with common Mac and PC hardware and applications. I'm not a "computer geek" who pushes you aside and takes over. My Computer Angel is patient, experienced, and truly finds joy in helping you learn.
Use the slider to see the before & after images. Click to visit the site live.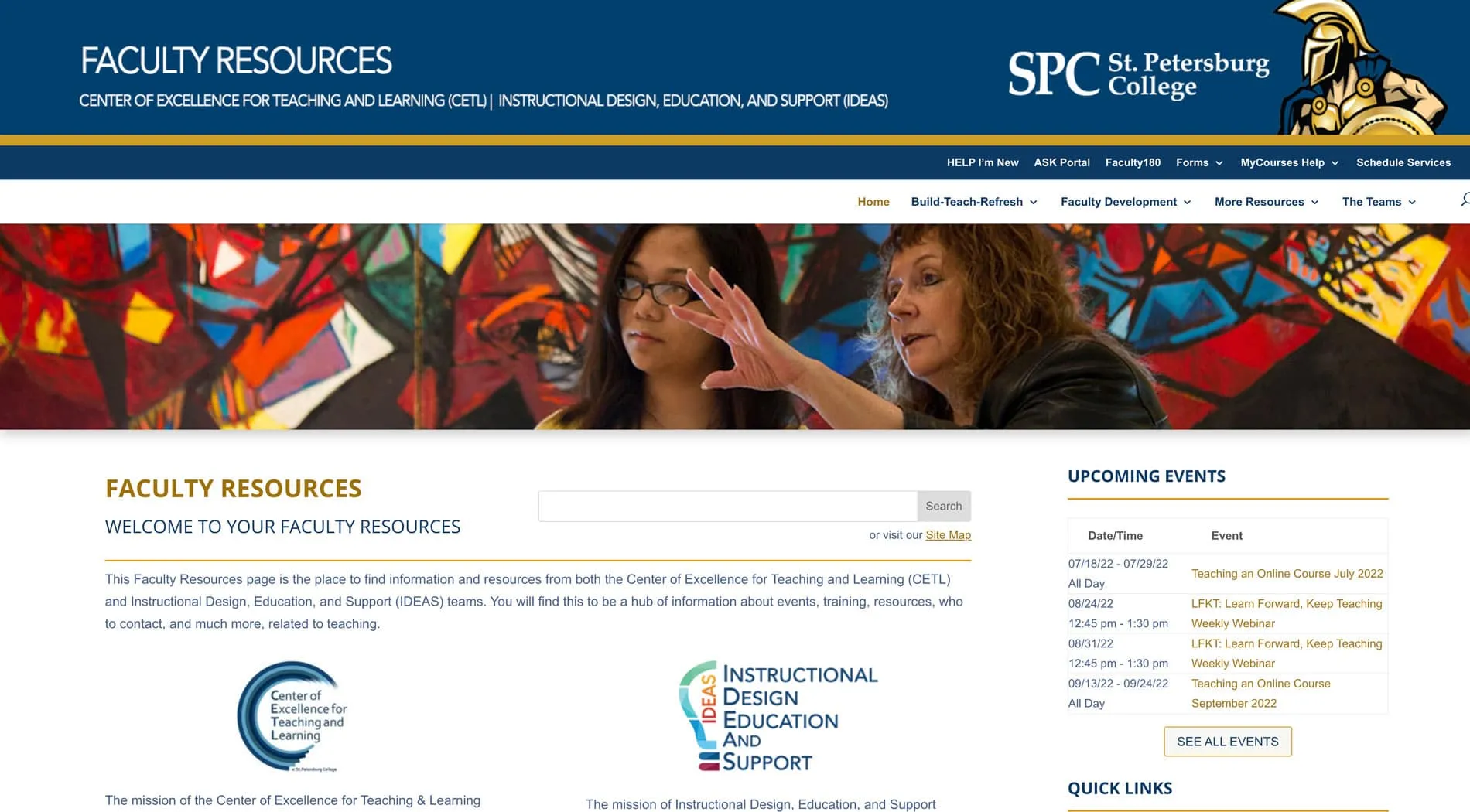 Let's Work Together
Website Project!
I would love to support your website needs.I specialize in small business and personal websites, and can come up with a plan to bring your project to life. I take installments and work within your budget!
What you get?  I understand what makes a website "user friendly" having recognized this in the early 2000s, and translating it to teaching usability concepts and intuitive design in adult education!
Fill out my questionnaire to get started!
Current Turn
Around Times
This is the current timeline for scheduling site updates, new site development, or support calls/visits based on the current scheduled commitments on my calendar.
Site Update Request (Days)