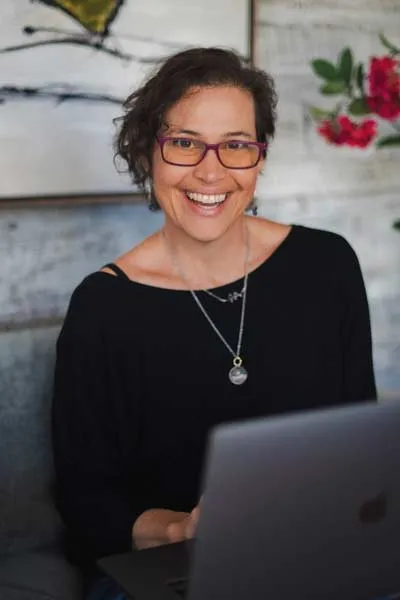 What I Believe In
It is my personal philosophy that Knowledge is Power and I truly believe that in this day and age, the sharing of information, resources, and skills will help others to help themselves. I know it won't put me out of a job – there is always another question lurking with every client – yet sharing what I know means the little stuff gets handled with confidence and ease. It is my mission to support learners with patience and careful attention to needs and questions. I value honesty, transparency, and fairness in business.
I also encourage potential clients to ask for what they seek with regard to my services, as I love to support community, learning, and ensure everyone feels they have gotten what was needed.
I specialize in both personal and small businesses needs.